We don't encourage people to use drugs.
We encourage people who choose to use drugs to make informed choices about safety.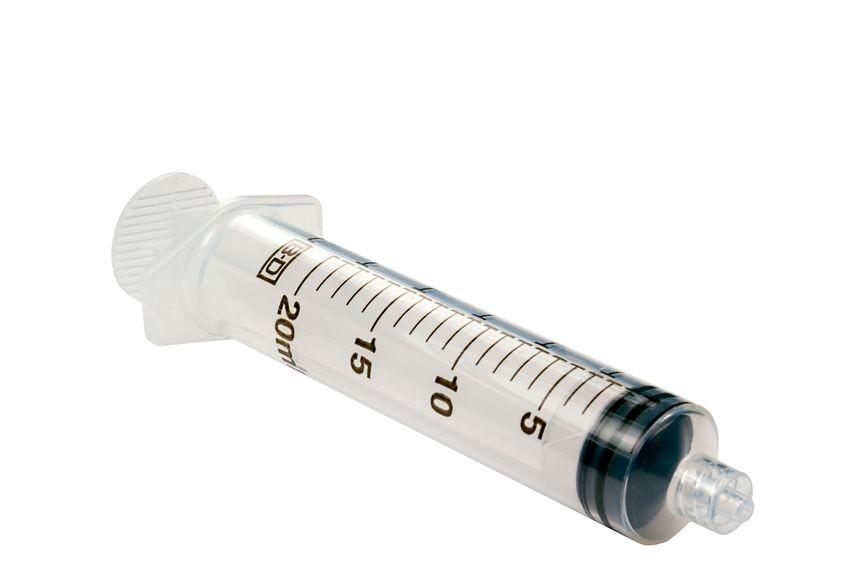 This site may contain images and information that is not designed for minors under 16 years of age. We suggest parental supervision as we deal with issues relating to IV drug use and other health related issues.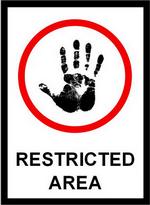 Web Site disclaimer
The information presented in this web site is intended as a general guide only and is not intended to be professional medical or legal advice. To the best of our knowledge, this information is accurate and complete when posted to this site. You should always get appropriate professional advice on your particular circumstances and needs. The DISC Trust (Drug Injecting Services in Canterbury Trust 1995) operating as The Rodger Wright Centre (RWC) disclaims any liability to any person in respect to anything done or not done in response to the information in this web site.